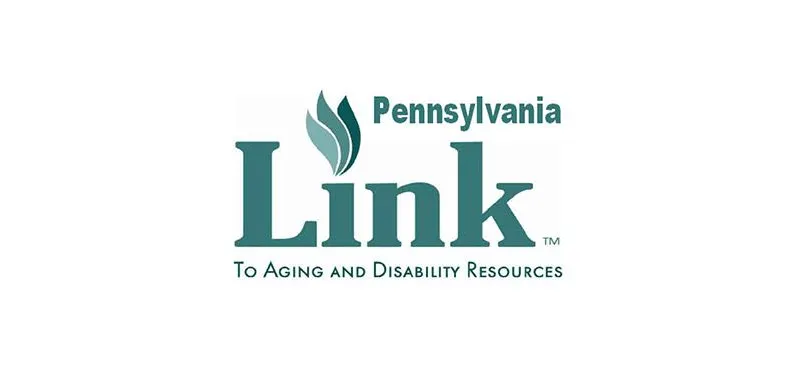 CLASS is now serving Allegheny, Beaver, Fayette, Greene, and Washington counties as a representative of the PA Link.
The goal of the PA Link is to provide information and referral services about resources in every community, in an accessible, trusted place. Representatives from the PA Link provide assistance to people of all income levels to locate resources in their communities, serving as a single point of entry for access to long-term support programs and benefits within Pennsylvania.
The PA Link serves:
Adults 60 years and older
Any individual living with a disability, regardless of age
Veterans
Persons with behavioral health and/or substance use disorders
Caregivers and/or family members of the above populations
What the PA Link can help you with:
Identify and connect people to resources and services through the Link and community
Explore what options are available to help people live as independently as possible in their own homes and communities
Provide guidance to individuals with determining their eligibility for services
Assist individuals with applications for funding
Identify the resources or services individuals need to remain active in their community because of a disability, illness, or accident
Help individuals and their caregivers navigate the transition from an institutional setting such as a nursing facility back to the community
If you need assistance accessing the resources in your community, please contact Bill Sparks, PA Link Lead Coordinator at CLASS, at 412-683-7100 x 2129 or wsparks@classcommunity.org. If you are located outside of our service areas, you can still contact Bill or contact the PA Link Helpline at 1-800-753-8827 to connect with your representative.