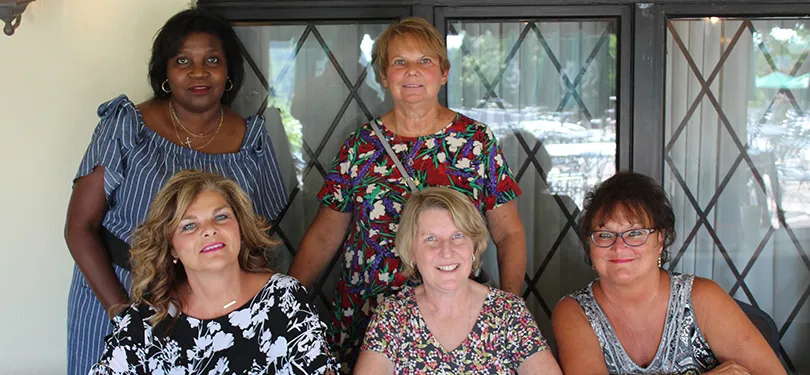 CLASS recognizes the impact that volunteers have on our organization. Many of our volunteers have a long standing relationship with us and others have become a part of the CLASS family through employment as a result of their volunteer experience.
Did you know not only does CLASS and the community benefit from your volunteering, but you benefit as well?
Volunteering teaches you new skills.
Volunteering is an opportunity to participate in something that interests you that you may have little experience about.
Volunteer work shows an employer you are responsible, that your community is important to you and that you are a caring person.
Volunteering can lead to paid employment.
CLASS offers a variety of services for men, women, and children that promote inclusion in the community and build social capital. Volunteers play an important role both in supporting individuals with reaching their goals and in assisting the organization with accomplishing their goals as well. We welcome volunteers from the larger community who wish to donate their valuable time to help CLASS provide quality services.
The following is a sample list of the many ways in which you can contribute you time and talent.
Attend a Social Event/Sporting Event with someone.
Volunteer to assist at one of CLASS' Special Events.
Provide clerical assistance.
Provide individual support in a classroom setting.
Spend time visiting with someone in their home.
CLASS also welcomes high school and university students and interns who want to gain practical experience in counseling, teaching and various aspects of human services. Internships can be designed to meet the requirements of their area of study and their class schedules.